Acquired
by Wana
$91m

$14.6m
$24.1m
$15.1m

$1.25m

Acquired
by Terryberry

YC W22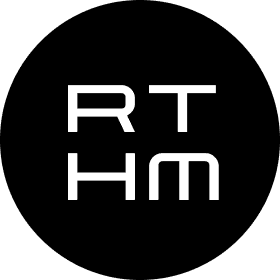 1.25M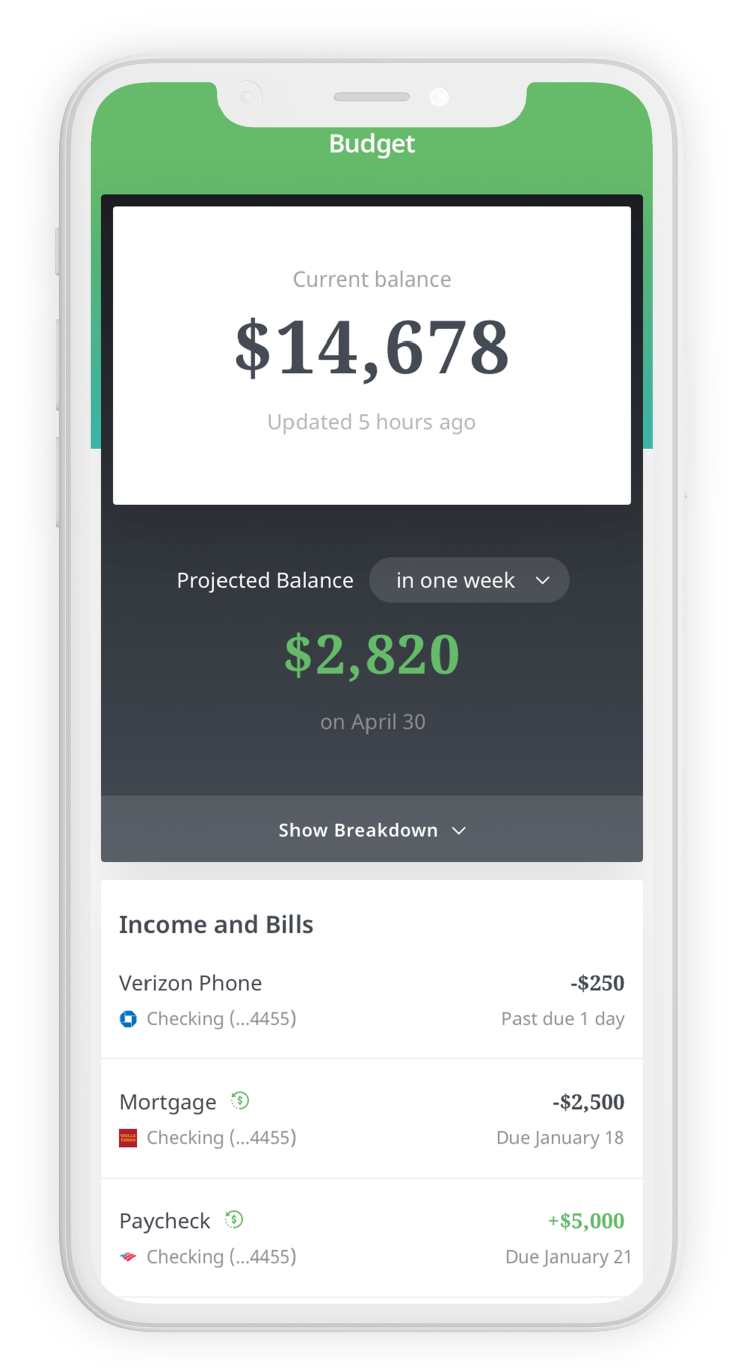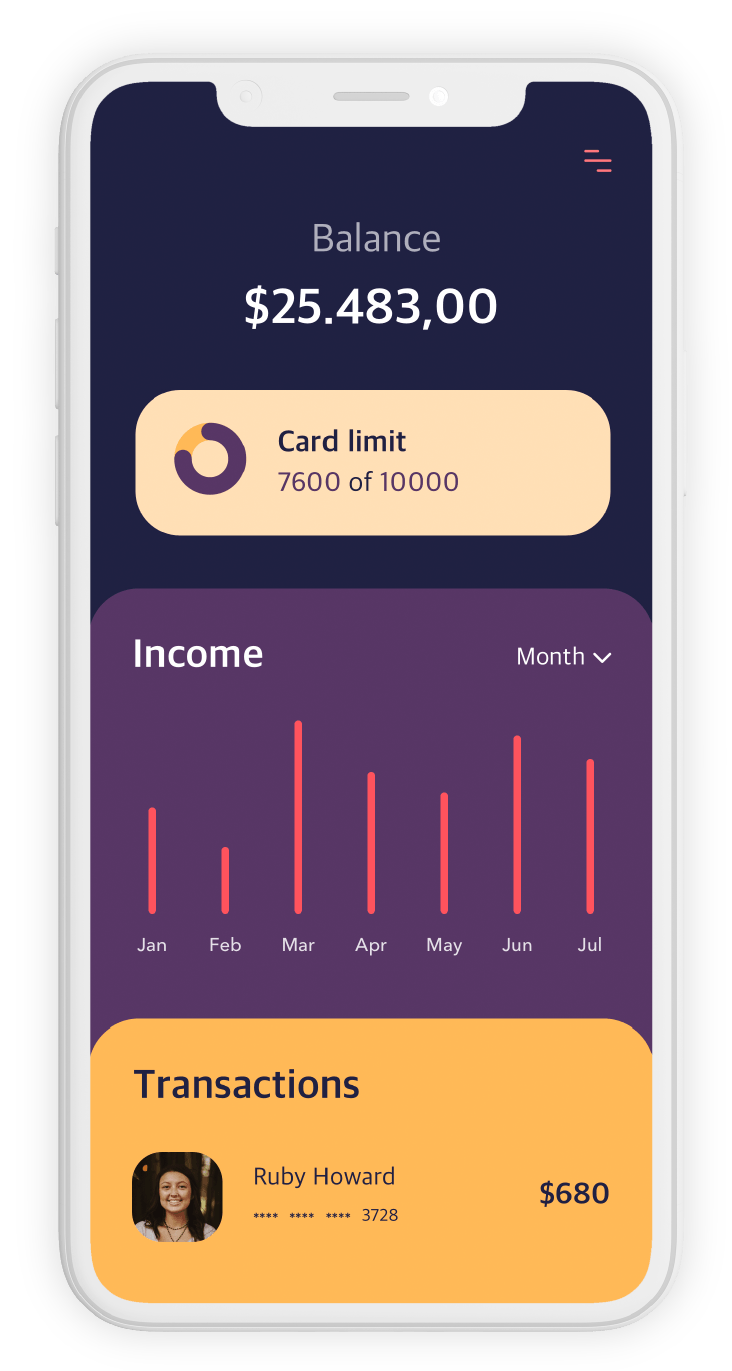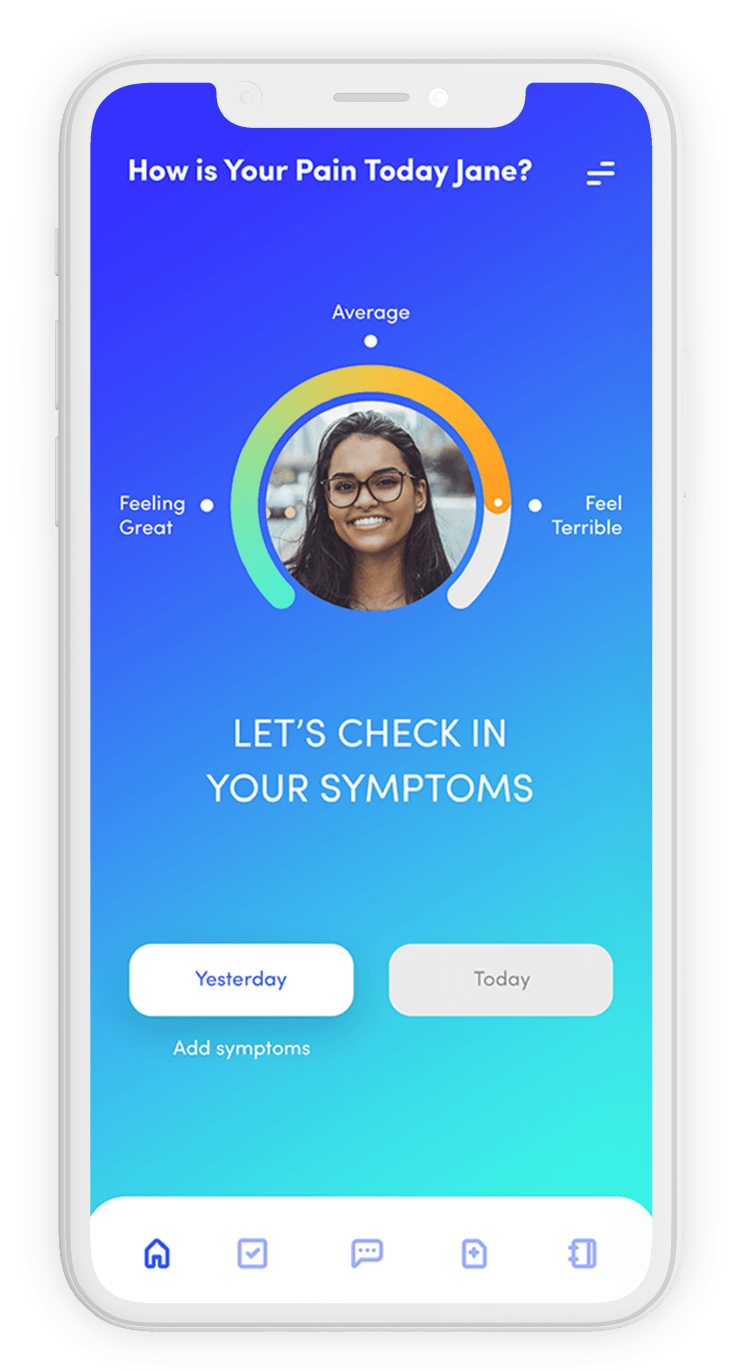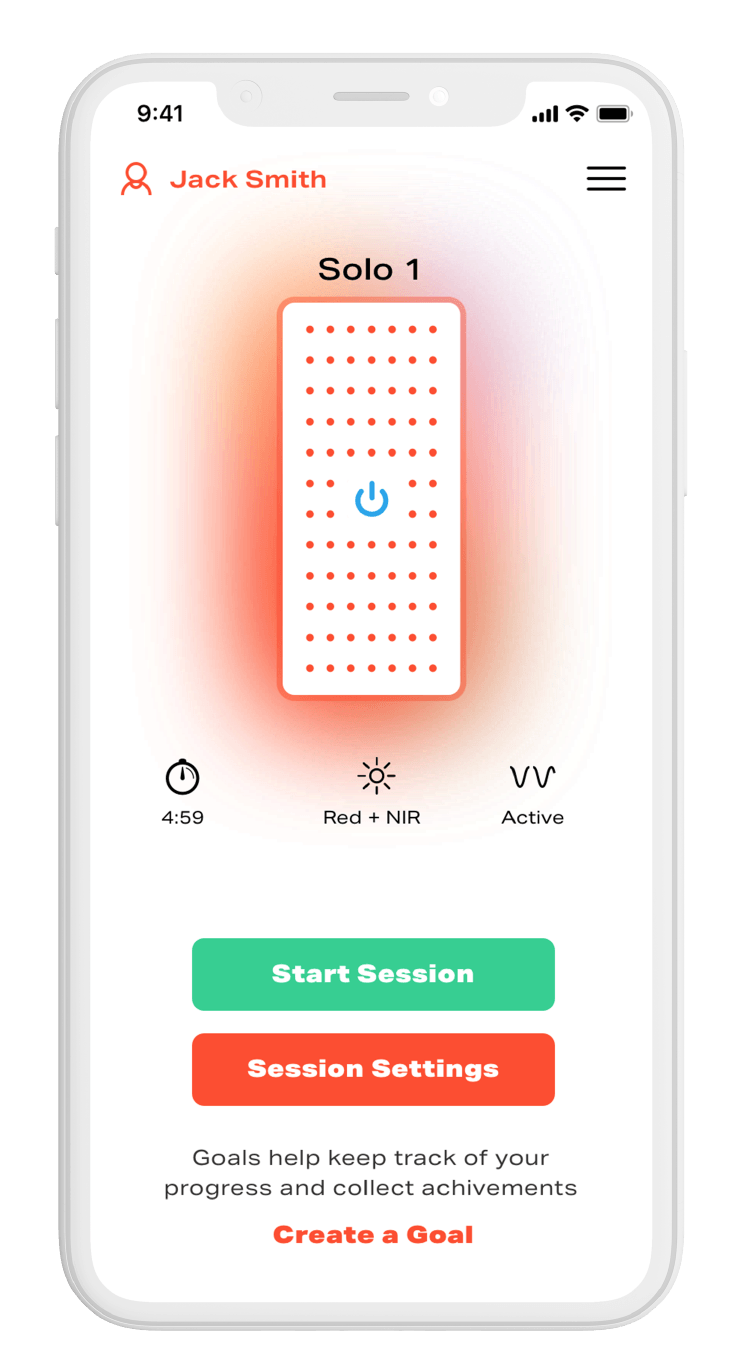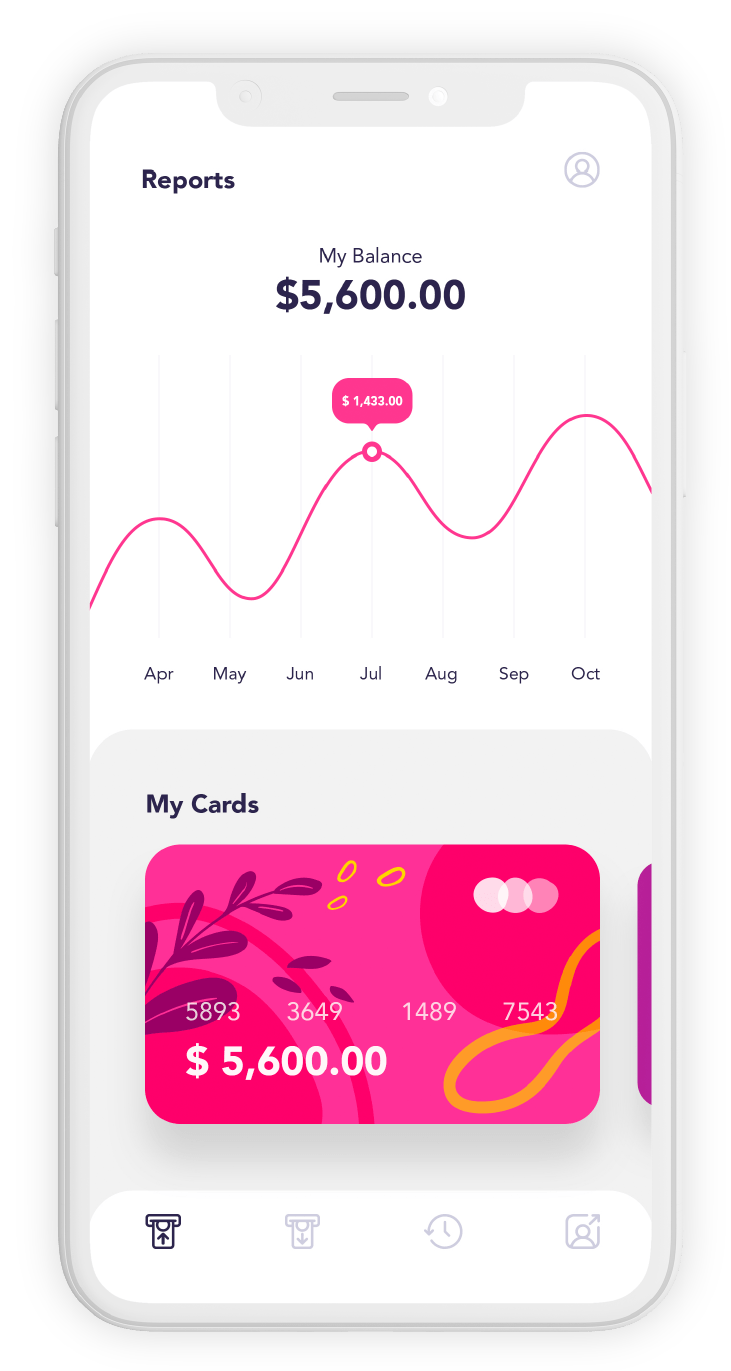 From Vision to Traction with zero risk to your investment
Only 0.05% of startups get venture capital, and 9 out of 10 of those fail. So, how do Topflight's partners get to be part of the 0.05% so consistently?
Our Industry First Vision to Traction System (VTS).
VTS is worth your consideration if you are looking for a technical partner who sticks with you throughout the entire process and guarantees your satisfaction all along the way.
With VTS, we aim to take your product from the conceptualization stage all the way to getting you your first customers, all of this with a no questions asked money-back guarantee, which will last for your entire project cycle.
Everyone has ideas.
Get started with a visual prototype ready for your future investors
Book Strategy Session
Prototype to an MVP that users love. How?
We bring products to life with our blend of speed, craftmanship, and collaboration with your users.
Why do we choose the Agile method?
To avoid wasting budget on a slow, expensive, and misguided specification phase
To cut time-to-market and ensure rapid release cycles
To maximise the role your users play in shaping your product
To ensure smooth, transparent, and meaningful development
Topflight's flavor of agile relies on continually refining your product vision, while simultaneously building, delivering and testing viable versions to deliver a winning product.
We put the '
Minimum

' in MVP.

The Agile approach saves you hundreds of thousands on any features your users don't need, and instead focuses on perfecting the ones your users love and engage with.
16 MVPs

launched in 2021


$188 million

raised


50 million

users reached
Topflight's meticulous research,
prototyping and discovery process allows:
Turning napkin-sketch ideas into testable user journeys.
Crafting of world-class, engaging user experiences.
Rapid validation of business plan and app features.
Developing a lean product roadmap and backlog.

Topflight's partners
avoid costly mistakes


in the development period:
Unneeded Features
Wrong Technology
Wrong Specialists
Recruiting & Hiring
Our clients simply enjoy an unfair advantage.
Record go-to-market times with the features that proved they will engage and retain users.
Multi-year growth outlook to introduce new features and grow to 7 & 8 figures.
Constant support of professionals who have launched dozens of successful startups.
Every dollar goes further, allowing for investment into other aspects of your business.
"I have dealt with many contractors in my business career, and Topflight is by far the most professional and responsive I have worked with."
"We were sold on working with them mostly for that fact that they had won a design award for another web-based platform. Thanks to some of Topflight's design efforts, our AI software was recently picked up by a business incubator."
"We worked with a web dev company to build our first website, which was abysmal. With the website that Topflight Apps built, we only hear rave reviews"
"They provide good value for the money. They are reasonable and do not promise anything over-the-top that your project doesn't need."
Today's Visionaries Build Better Tomorrows Here.
Topflight's partners are at the forefront of disrupting the healthcare industry.
DermaSensor raises $11.5M with Insightec's Ferri among lead investors

DermaSensor device launched commercially as the world's first point-and-click skin cancer detection tool for primary care providers
Medable Secures $91 Million Funding to Accelerate Industry Shift to Digital and Decentralized Clinical Trials
Product Manager
Founder of IoT Startup; Ex-founder of Alice in tokyo; Ex-developer in Javascript

Project Manager
CoFounder of CheckSamples; 10+ yrs of Swift & Javascript; 5+ yrs of IoT experience
UI/UX Designer
Designed for Taco Bell; Lead Design @ Benwally, Stockhaus, Rally
Full-Stack Developer
5+ yrs of Swift & React Native; Lead Dev. for FLTDepartment, Sherpa, Brewjacket

Full-Stack Developer
Lead Dev. on Helpkin, Betmingo, Soberbuddy; 5+ yrs of React, VueJS, React Native

QA Specialist
QA at Goldman Sachs'; Tech Analyst at UBS; 10+ yrs in Manual Testing, Regression, Integration & Automation
Launching MVPs takes more
than working code
"If you're not embarrassed by the first version of your product, you've launched too late"—said Reid Hoffman of Linkedin.
This used to be the way: Launch the MVP fast, ugly as it may be, because many ideas didn't exist yet.
Today, there's an app for just about everything. It's not enough anymore to have a working app to show investors or early adopters.
First, you need to validate your design and every feature with real user data, to get investors on board for development.
Second, you need to create a minimum version of the app that users will still love, to outcompete the 30 other similar apps they might consider—before you run out of money.
Third, you need to continue iterating the product to keep users engaged, and make sure the technology remains fast and robust for you as traffic grows.
Oh, and you still need to have enough left in the bank for user acquisition and sales. Will you?
With the average $250-$500k seed fund, if a firm quotes you $250k – $500k for development, you are dead in the water.
As a non-technical founder who learned to code to build my own idea, I realized early on that code is just one part of a successful product (although it's one you can't get wrong!). That's why I built a team of Navy SEALs: designers, developers, founders, and product owners with a proven track record of product success, all working together as a team to provide vastly better value than your average 50%-equity technical cofounder. And for the last 6 years, we've been helping our clients raise nearly $200 million, and staying on for multi-year retainers to help them continue to grow.
We use the Navy SEALs analogy a lot, because we believe we're only as good as every single person on the team. If we work together, you're part of that team. We'll mix our expertise with your drive, your niche know-how, and your understanding of your users' needs and desires to deliver a product that achieves your business goals. And beyond.
In Summary…
Who is a fit for Topflight?
You don't want to give up 50% of your future business to a technical founder you just met.
You own or aim to own a revenue-producing business.
You have a US or European Corporate Structure.
You tried outsourcing or offshoring and got burned.
You're looking for a partner that handles all things product (design, development, quality assurance, maintenance and scaling).
You're looking for a partner who will own the product outcomes as a whole, rather than just the code.
Who is not a fit for Topflight?
You're competing with Facebook or Instagram.
You want your developer to build to your specs without offering insight or feedback.
Your MVP has more than a 1-page list of features.
You're not a designer, but still want to design your app to save money.
You plan to spend most of your seed fund on developing the technology.
You don't have a customer acquisition strategy.
You haven't gone "out of the building" to get feedback on your idea from strangers
Joe Tuan
Topflight Apps
Founder, CEO
Ready to start?
Choose your project type
Rapid Prototyping
System Diagram
User Journeys
High-Fidelity Clickable Prototype
Technology Stack
Learn More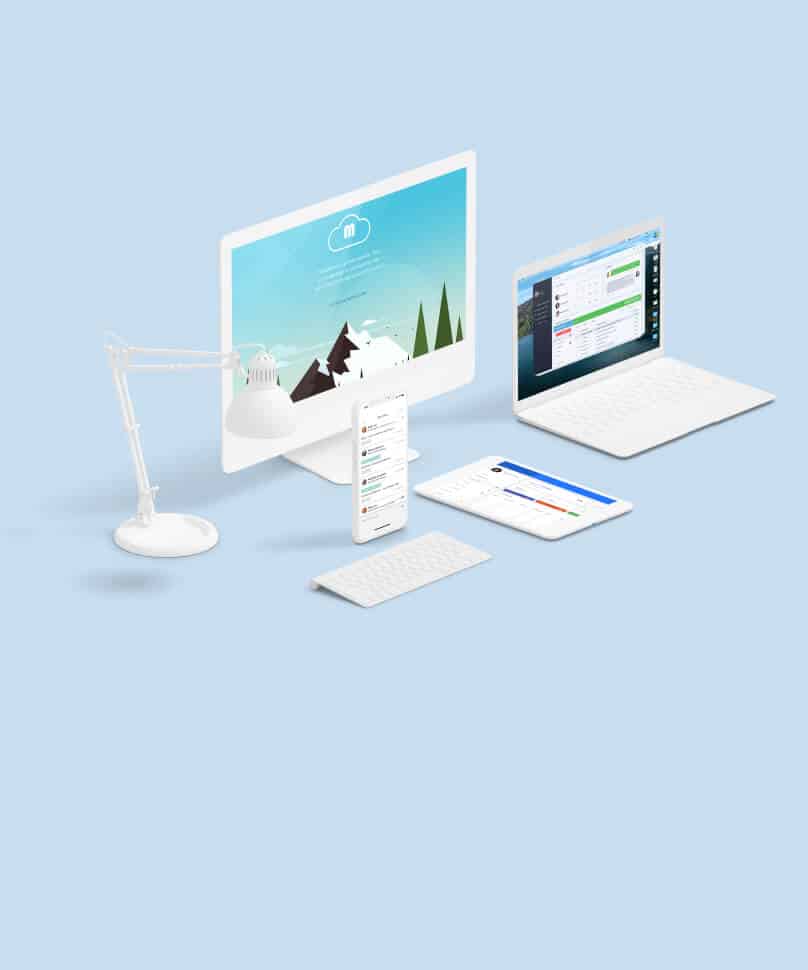 Agile Development
Backlog grooming
Sprint Planning
Retrospective
QA
Book Consultation
EHR Integration
Data flow diagrams
Integration design overview
Engagement roadmap
Book Consultation